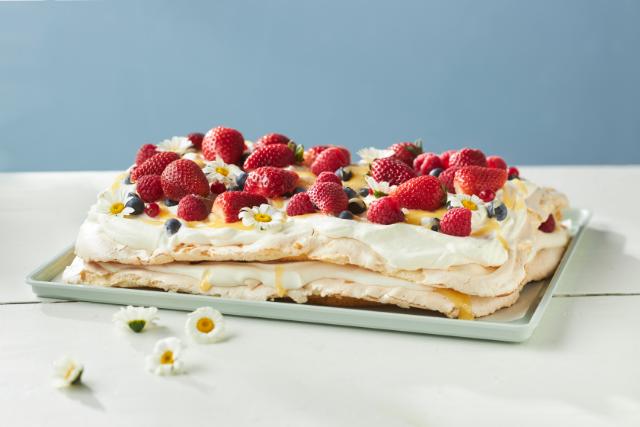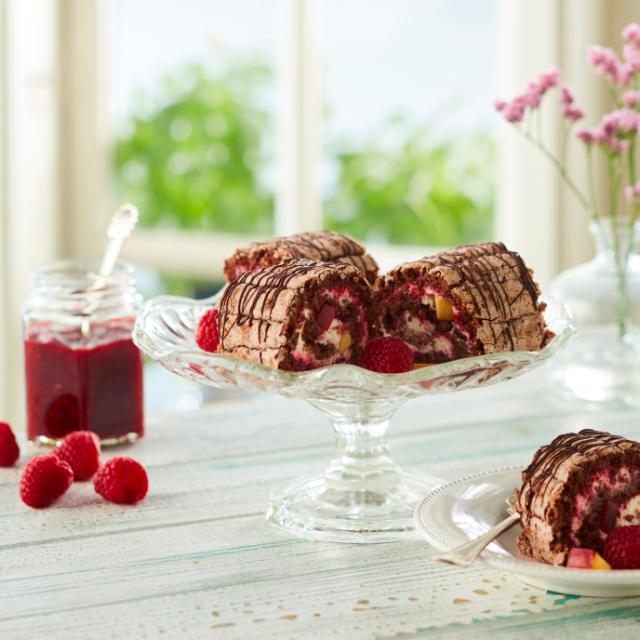 Heavenly raspberries
Our amazingly sweet raspberries are perfect for cakes and desserts, and are just as much a taste of summer as strawberries. We can grow raspberries in our gardens and pick wild ones out in the forests. Use raspberries to make everything from pies to raspberry curd.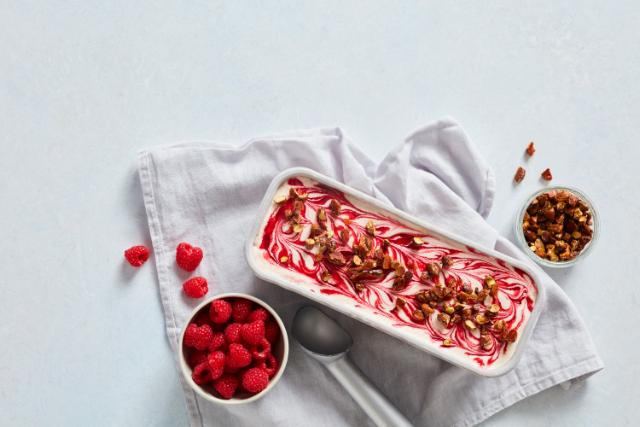 Make your own ice cream
Make your own ice cream this summer! Why buy ice cream when you can make it from scratch yourself?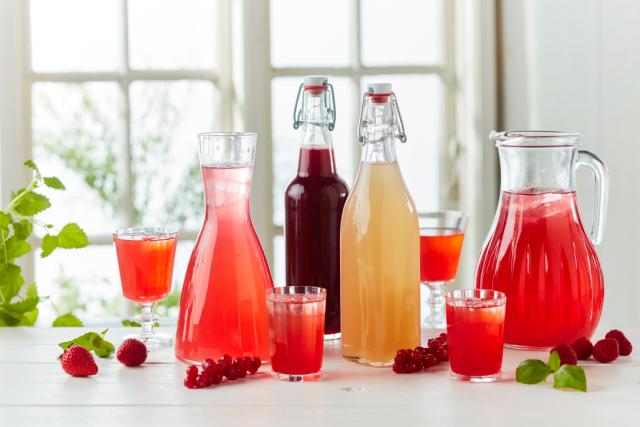 Summer juices
Take the opportunity to make juice in the summer and store away your favourite berries and fruits in bottles!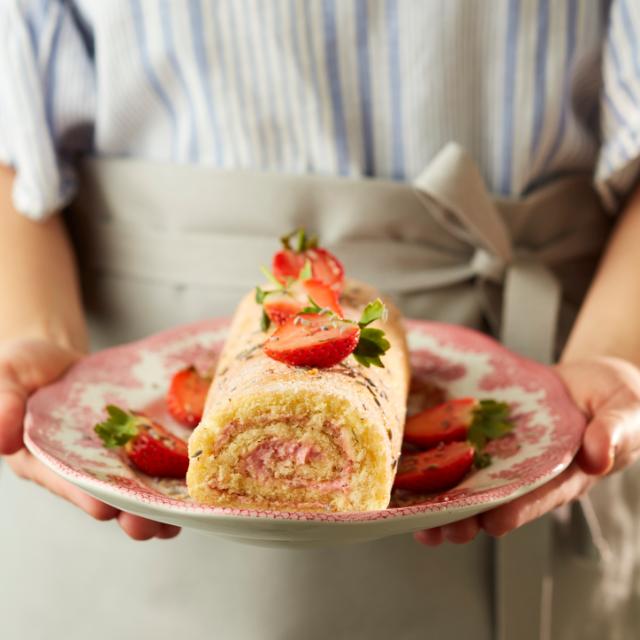 Wonderful strawberries
Summer - punnets of perfect strawberries! Make the most of all the summer strawberries.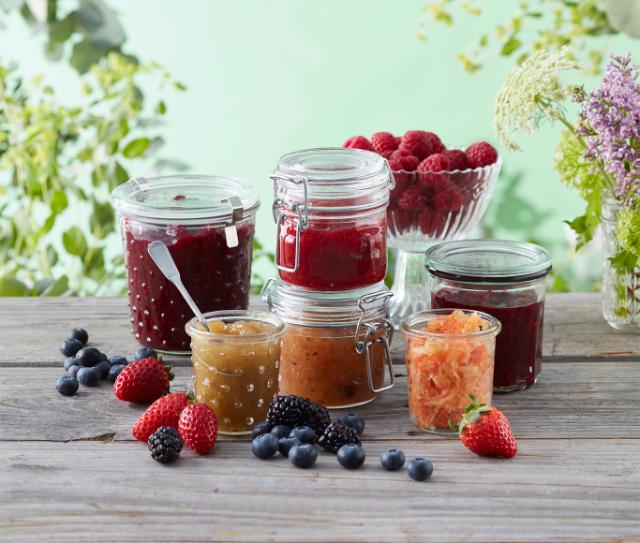 Jam Hotline
Here you can find answers to common questions about making jam. You will also find useful tips and inspiring ideas for flavourings.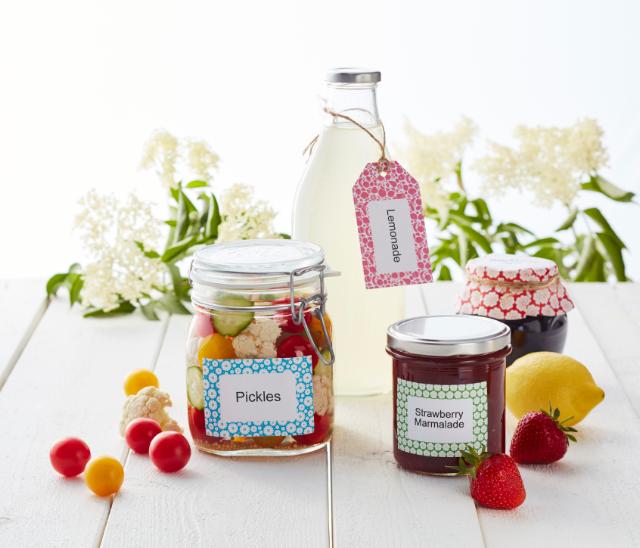 The Labelling Machine
Create simple, pretty labels and place cards in a variety of patterns and colours.
Bake with summer berries
Bake with the summer's berries and take homemade goodies to your next party.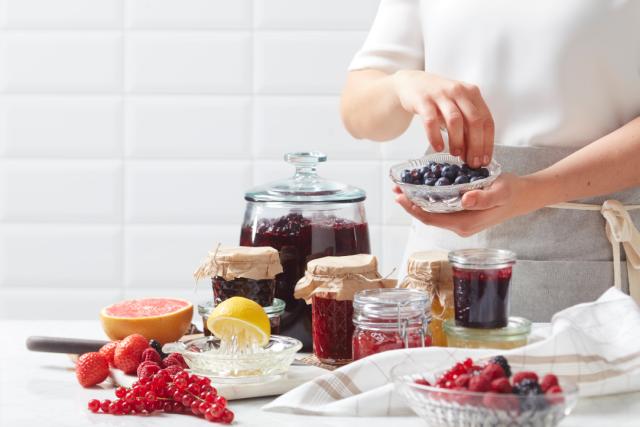 Jam and marmalade with the flavours of summer
Capture the flavours of summer fruits and berries, and check out our delicious recipes for jam and marmalade.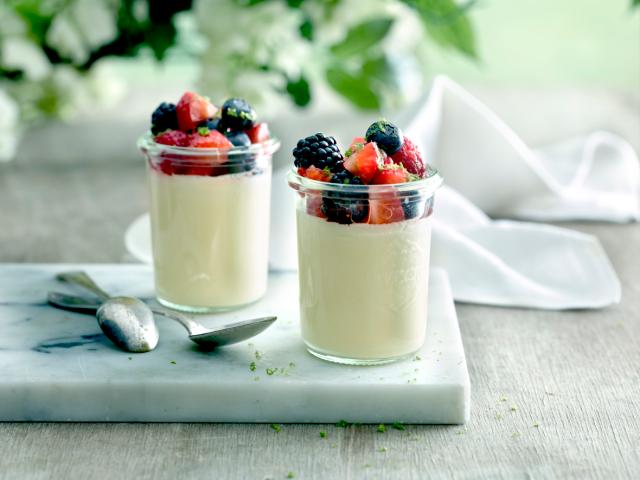 Summer Desserts
When it is hot, what better way to end a BBQ or summer party than with a sweetly tart and refreshing summer dessert.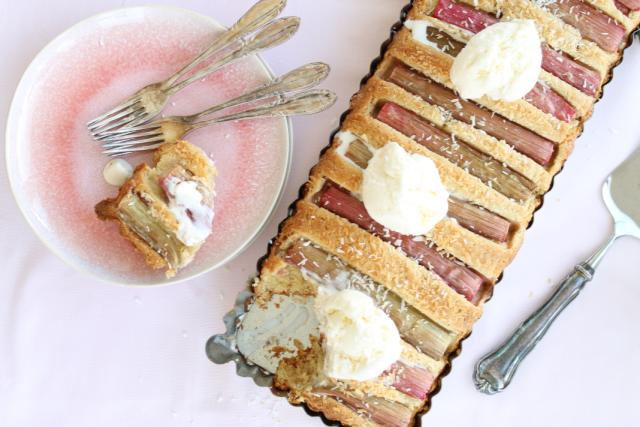 Time for rhubarb
The rhubarb season is here, and the first tender stalks are ready for picking.
Summer Breakfast
It's finally time for the holidays, and for long, lazy breakfasts. Enjoy your summer breakfast out-of-doors with some fresh berries and fruit.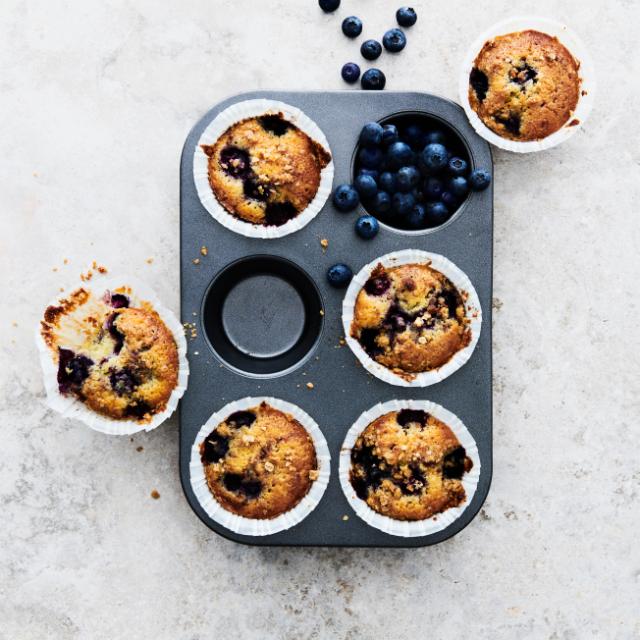 Blueberries – the best berry in the forest
Blueberries are definitely the best berry in the forest. Blueberry season tends to start in July and can extend into autumn.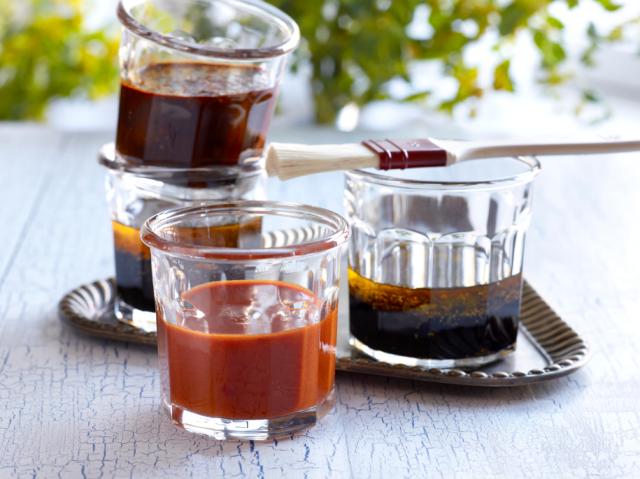 Marinades and rubs
Let the barbeque season be the best one yet with exciting sauces, marinades, rubs and accompaniments.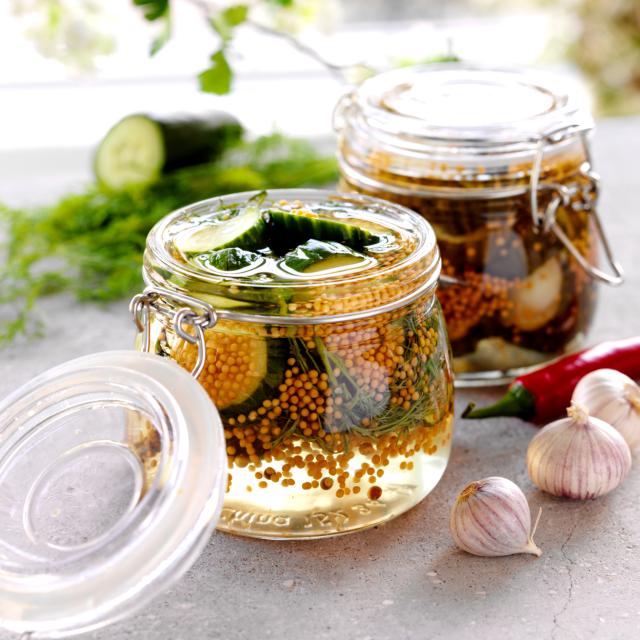 Preserved summer vegetables
Save a little bit of summer in a jar. Pickled summer vegetables extend the flavours of summer. Perfect with late barbecue parties. Follow the recipes and you will soon have a refrigerator full of home-made pickled summer vegetables!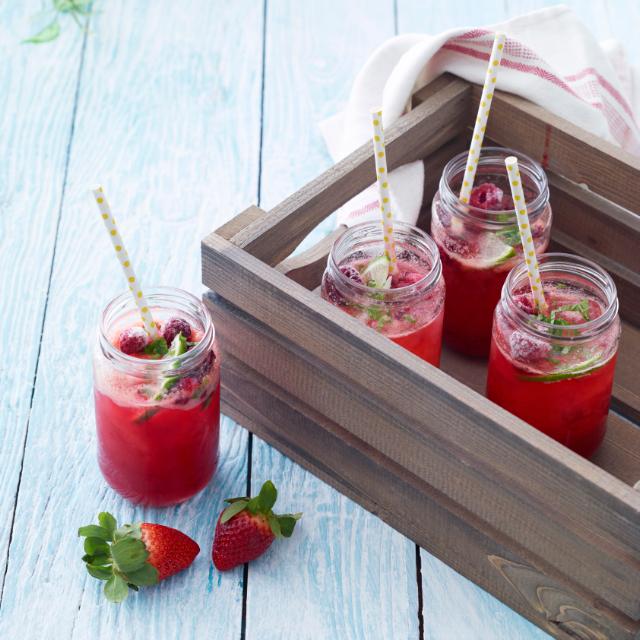 Thirst quenchers
Thirst quenchers for those hot summer days! We have the best recipes for thirst quenchers for everyone.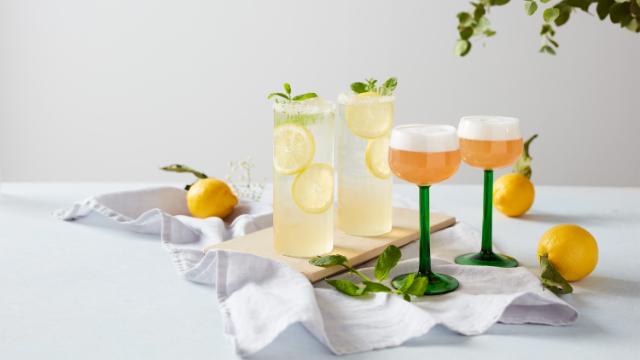 Summer drinks
Offer summer drinks at your outdoor parties or celebrate in peace and quiet at home.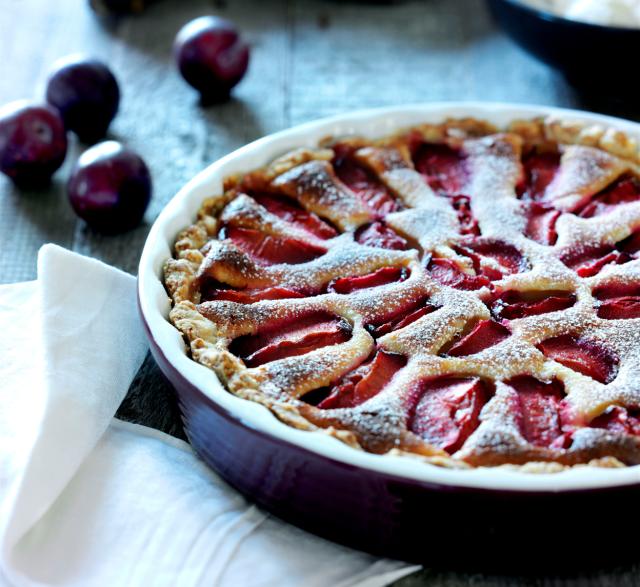 Plums galore
Plums are one of our most common garden fruits, and are wonderful in desserts and marmalades.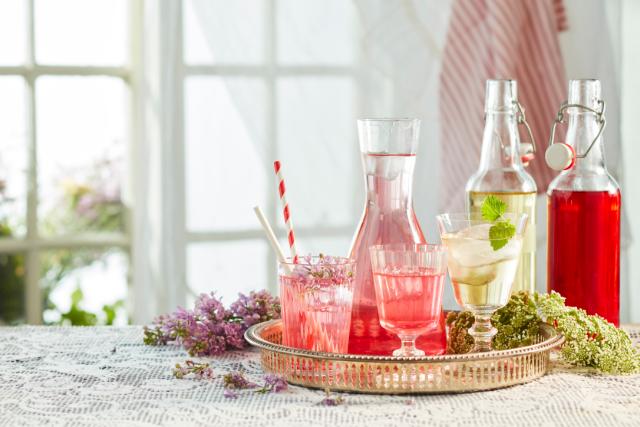 Spring refreshments under the sun
Here we have collected our best recipes for a spring coffee break on your balcony, in the park or in the garden.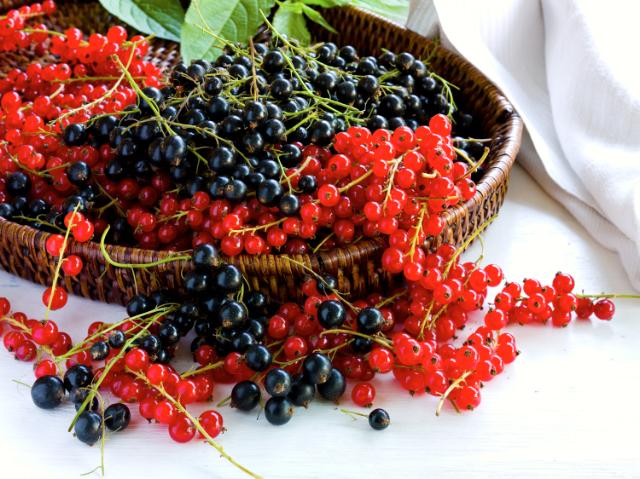 Currants - tartly delicious
Vary your currant recipes by using blackcurrants, redcurrants, or whitecurrants. Currants give a delicious tartness to jam, jellies, desserts and baking.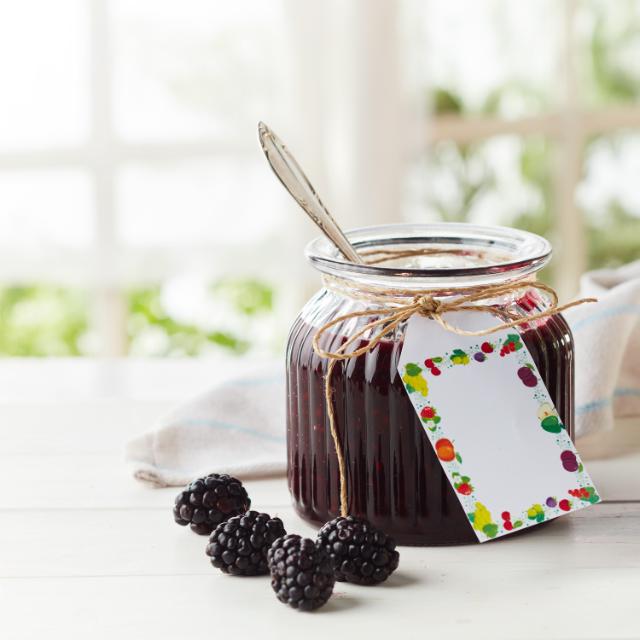 Blackberry deluxe
Luxurious summer blackberries! Blackberries work really well in baked goods, smoothies, jams and juices. They also add a little luxury as a decoration and garnish.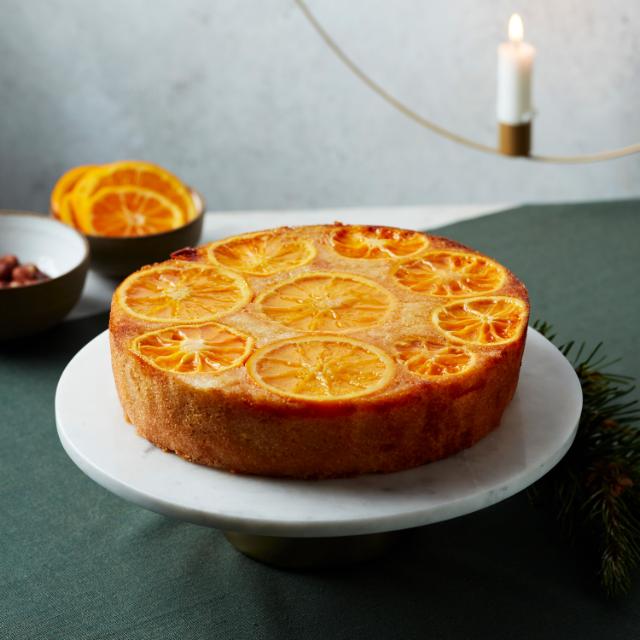 Christmas baking
Baking for Christmas is always something special. This is the one safe haven that always seems to cling to tradition. But perhaps you would like to try something different for a change… you might find yourself a new favourite goodie this year!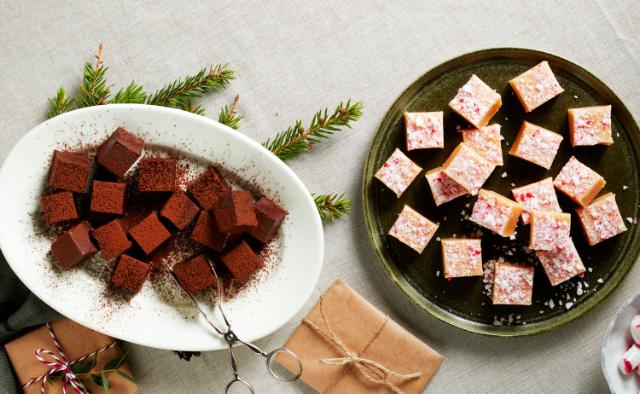 Christmas goodies
For many, Christmas wouldn't be complete without sweet treats. Put out homemade toffees, chocolates and truffles for everyone to enjoy. Whether you want the most classic Christmas treats or more advanced alternatives, we've got the recipe.
Christmas cookies
Christmas cakes are so much more than gingerbread nuts! Classic cookies with a Christmas twist are perfect with Christmas coffee served on a decorated tray, or as little Christmas presents for busy people. Or arrange them in beautiful pots and dishes and let them be part of the Christmas decorations.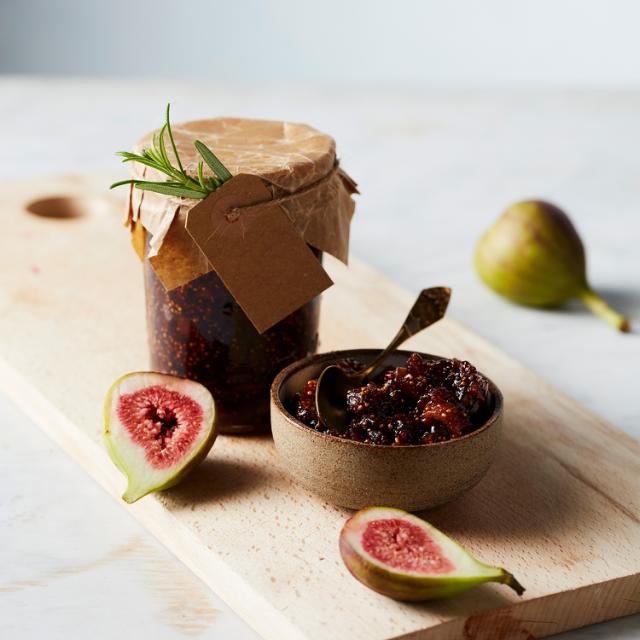 Delicious Christmas presents
The most special Christmas gifts are hand-made and filled with happiness. And what could be more full of love than mouth-watering sweets, festive biscuits and glorious jams? Create your own Santa Claus's workshop in the kitchen and savour the Christmas spirit as you make sweets and wrap parcels.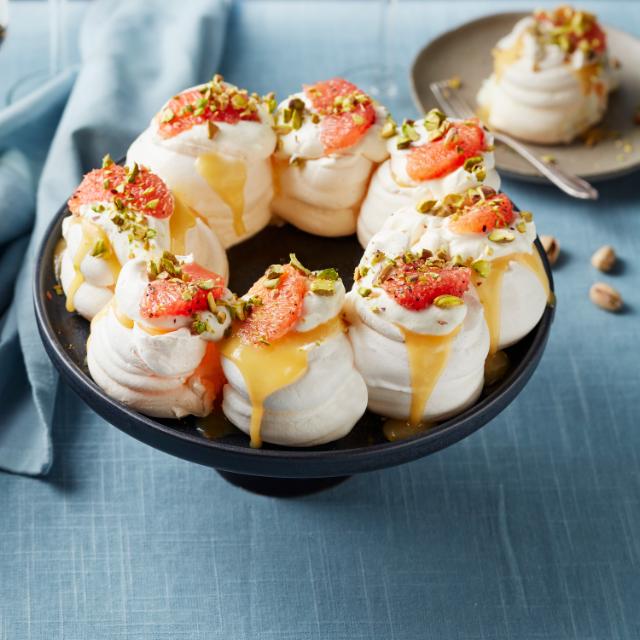 Christmas desserts
Midwinter is redolent of oranges and saffron – fragrances evoking images of countries less dark and cold than our northern climes. After Christmas dinner, it's nice to serve something refreshing like an orange salad or citrus ice cream.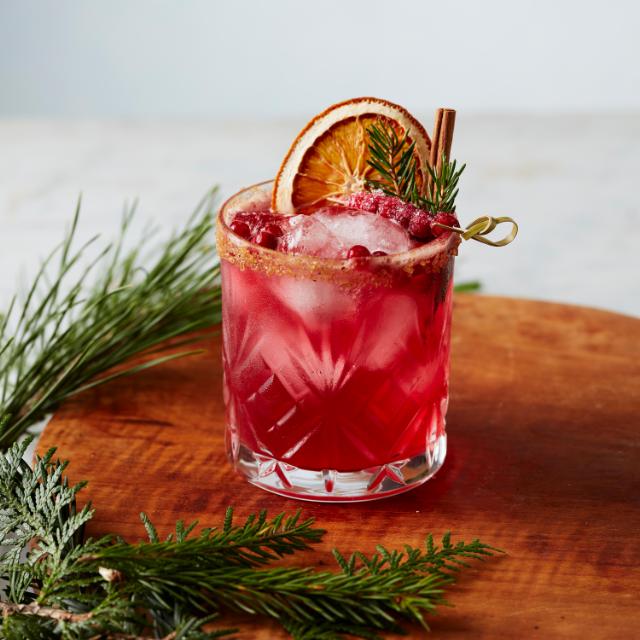 Christmas drinks
The Christmas holiday provides many opportunities to get together and mingle with a pleasant drink in the hand. A few suggestions for Christmas celebrations big and small.