Ingredients
150 g dark rye bread, grated
50 ml grated mature cheese
75 g melted butter or margarine
Filling
4 sheets of gelatine
300 ml crème fraîche or soured cream
200 g quark or fromage frais
15 ml Dansukker Light Syrup
50g Dijon mustard
1 red onion, finely chopped
20 g dill, finely chopped
200 g warm smoked salmon, chopped
Salt, pepper
To decorate
Lemon
Dill
Prawns
Freshly smoked salmon
Instructions
Mix together the rye bread, cheese and butter/margarine. Press the mixture onto the bottom and sides of a springform tin.
Soften the sheets of gelatine in plenty of water for 5 minutes. Mix all the other ingredients together. Melt the gelatine in the microwave or in a saucepan on the stove. Stir two spoonfuls of the filling into the melted gelatine, then add to the rest of the filling and mix thoroughly. Spread the filling inside the crust and refrigerate for 4-5 hours. Decorate with lemon, dill, prawns and salmon.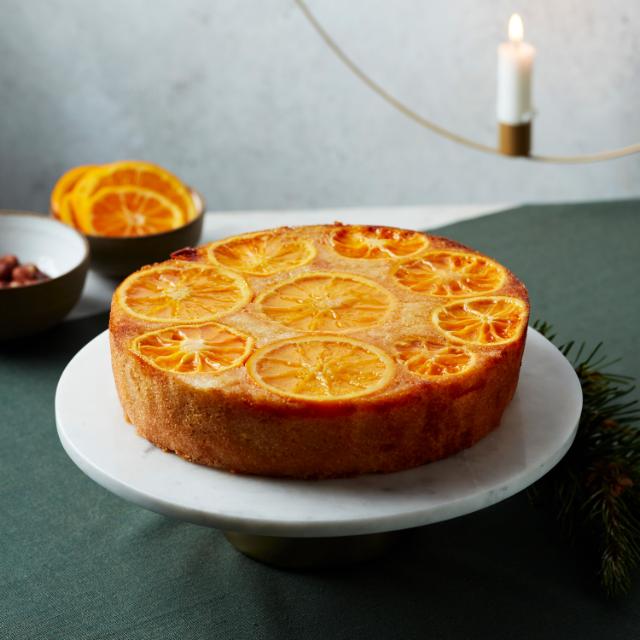 Christmas baking
Baking for Christmas is always something special. This is the one safe haven that always seems to cling to tradition. But perhaps you would like to try something different for a change… you might find yourself a new favourite goodie this year!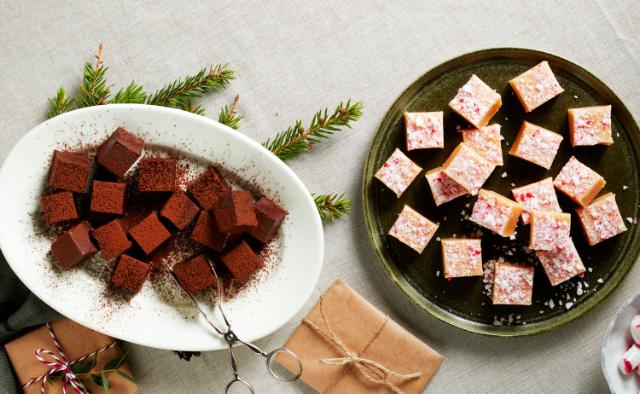 Christmas goodies
For many, Christmas wouldn't be complete without sweet treats. Put out homemade toffees, chocolates and truffles for everyone to enjoy. Whether you want the most classic Christmas treats or more advanced alternatives, we've got the recipe.
Christmas cookies
Christmas cakes are so much more than gingerbread nuts! Classic cookies with a Christmas twist are perfect with Christmas coffee served on a decorated tray, or as little Christmas presents for busy people. Or arrange them in beautiful pots and dishes and let them be part of the Christmas decorations.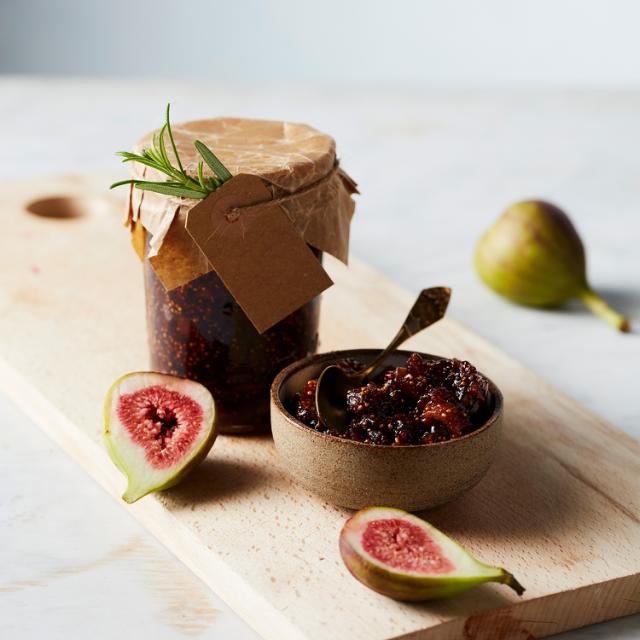 Delicious Christmas presents
The most special Christmas gifts are hand-made and filled with happiness. And what could be more full of love than mouth-watering sweets, festive biscuits and glorious jams? Create your own Santa Claus's workshop in the kitchen and savour the Christmas spirit as you make sweets and wrap parcels.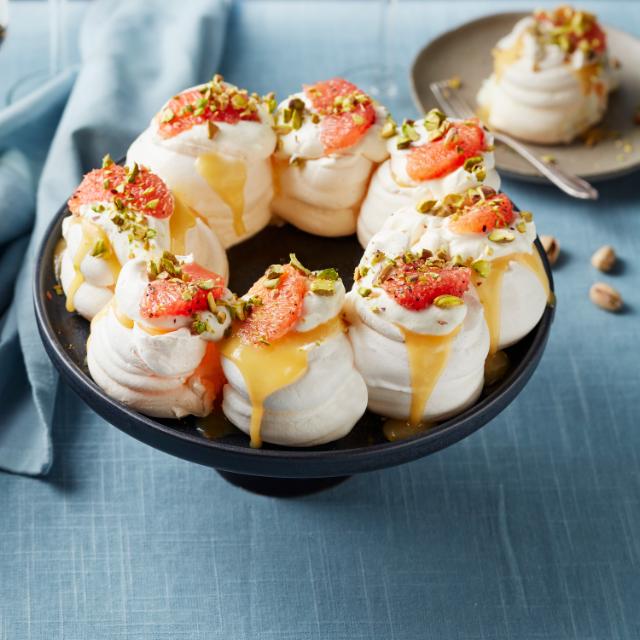 Christmas desserts
Midwinter is redolent of oranges and saffron – fragrances evoking images of countries less dark and cold than our northern climes. After Christmas dinner, it's nice to serve something refreshing like an orange salad or citrus ice cream.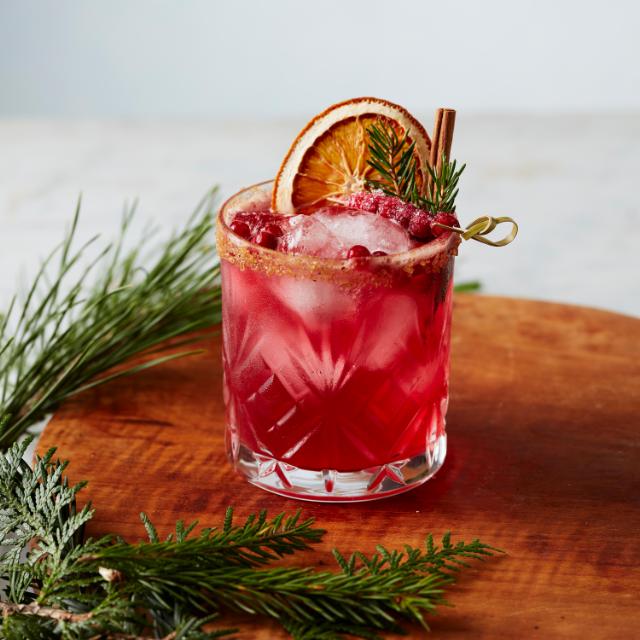 Christmas drinks
The Christmas holiday provides many opportunities to get together and mingle with a pleasant drink in the hand. A few suggestions for Christmas celebrations big and small.