Ingredients
250 ml double cream
250 ml milk
100 ml Dansukker Glucose Syrup
100 ml Dansukker Cane Sugar Granulated
2 tsp Dansukker Vanilla Sugar
5 egg yolks
2 tbsp sugar
Blackcurrant cream
100 g blackcurrants, frozen
50 ml Dansukker Jelly Sugar Multi
200 g cream cheese
Instructions
Mix the cream and milk with the glucose syrup, vanilla and sugar in a saucepan.
Bring to the boil and remove from the heat.
Whisk the egg yolks lightly with 2 tbsp sugar in a bowl.
Pour the egg yolks into cream-milk mixture and whisk.
Heat the mixture until it thickens (at about 82 °C). Do not allow to boil or the eggs will curdle.
Leave the mixture to cool, and then run in the ice cream maker.
Bring the blackcurrants and jelly sugar to the boil and cook for about 3-10 min. Leave to cool.
Mix the blackcurrants with the cream cheese.
When the ice cream is almost ready, mix the blackcurrant cream in carefully so that it forms ripples.
Store in the freezer. Take the ice cream out about 20 minutes before serving.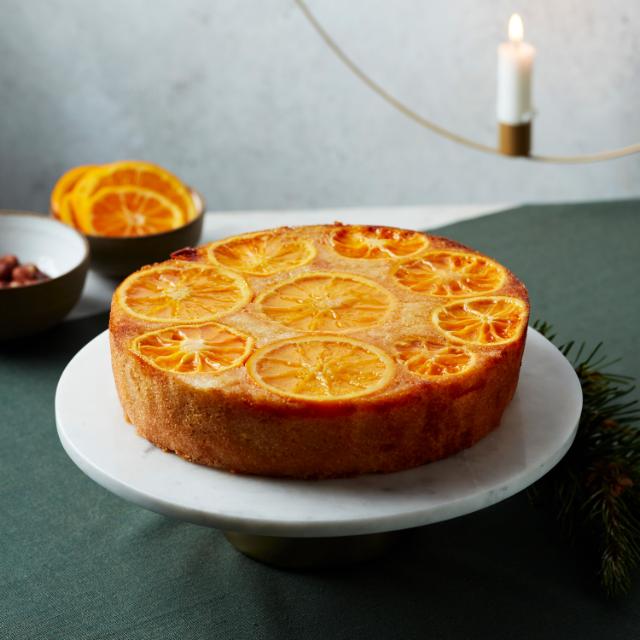 Christmas baking
Baking for Christmas is always something special. This is the one safe haven that always seems to cling to tradition. But perhaps you would like to try something different for a change… you might find yourself a new favourite goodie this year!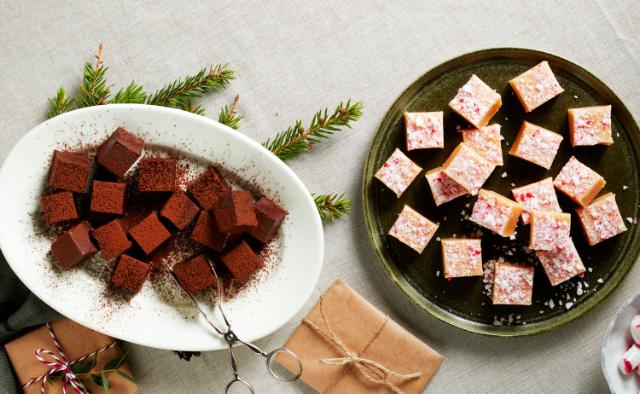 Christmas goodies
For many, Christmas wouldn't be complete without sweet treats. Put out homemade toffees, chocolates and truffles for everyone to enjoy. Whether you want the most classic Christmas treats or more advanced alternatives, we've got the recipe.
Christmas cookies
Christmas cakes are so much more than gingerbread nuts! Classic cookies with a Christmas twist are perfect with Christmas coffee served on a decorated tray, or as little Christmas presents for busy people. Or arrange them in beautiful pots and dishes and let them be part of the Christmas decorations.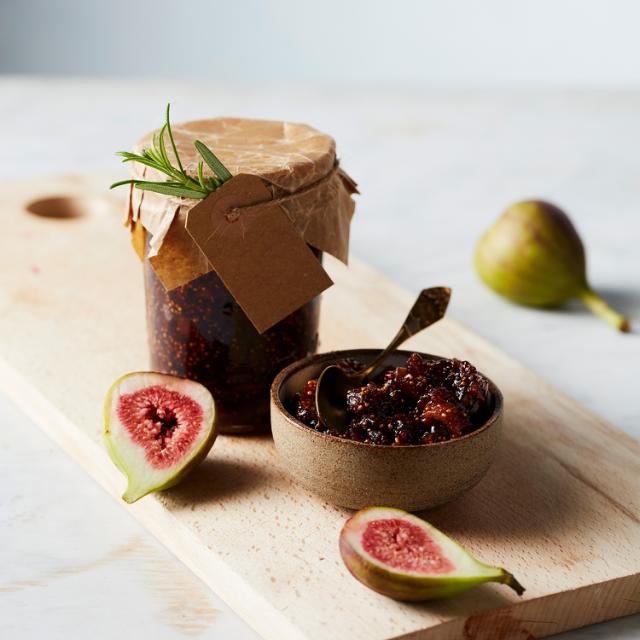 Delicious Christmas presents
The most special Christmas gifts are hand-made and filled with happiness. And what could be more full of love than mouth-watering sweets, festive biscuits and glorious jams? Create your own Santa Claus's workshop in the kitchen and savour the Christmas spirit as you make sweets and wrap parcels.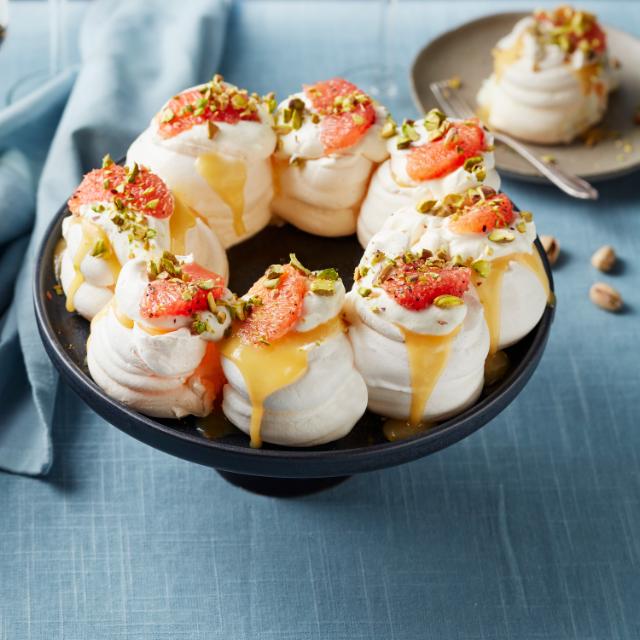 Christmas desserts
Midwinter is redolent of oranges and saffron – fragrances evoking images of countries less dark and cold than our northern climes. After Christmas dinner, it's nice to serve something refreshing like an orange salad or citrus ice cream.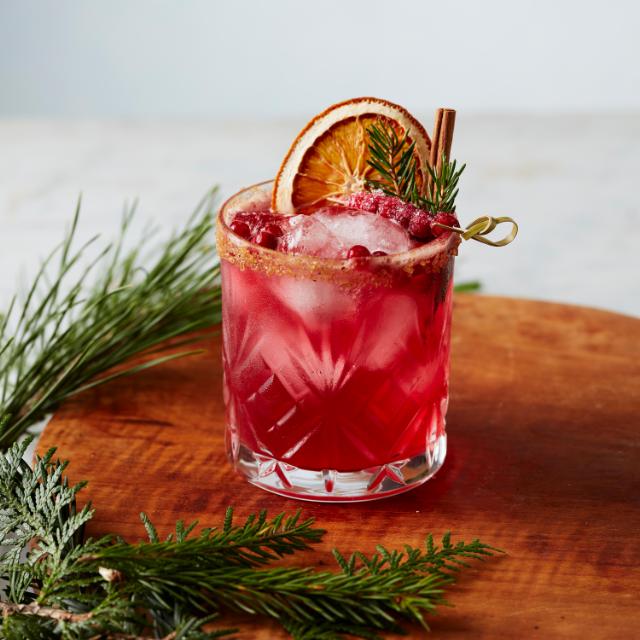 Christmas drinks
The Christmas holiday provides many opportunities to get together and mingle with a pleasant drink in the hand. A few suggestions for Christmas celebrations big and small.